Building apps to go cross-platform is one of the big challenges of mobile.  One option is to use a platform framework such as Phonegap, HTML5, or a commercial toolset that takes some of the pain out of porting. The other option is to build a separate native app for iOS, Android, and other phones, requiring more work but allowing full control in building an optimal app experience.  Either approach can make sense depending on specific circumstances such as the need to support many devices or the importance of an optimal design.
This event will feature three short presentations by:
Alan Greenblatt of Adobe Systems
What exactly is and isn't PhoneGap? This talk will go over some of the basics of PhoneGap for those that don't know about it, or aren't quite sure (or have been misinformed!) and describe when PhoneGap is and is not the right choice for your development needs. It will also review specific case studies of PhoneGap applications, why PhoneGap was chosen, and how the apps were built.
Alan Greenblatt is a senior evangelist at Adobe. Over the years, Alan has worked on everything from 2D & 3D graphics and animation for Sun & Microsoft, Semantic Data Integration for NATO, Airbus and State Street Bank, and Web development for various state & local governments and financial & pharmaceutical companies. These days he focuses on Web Standards and Web & Mobile app development. You can reach Alan on Twitter at @agreenblatt or on his blog, http://blattchat.com.
Richard Denton of MocoSpace
Contrary to Mark Zuckerberg, HTML5 is ready for prime time and developers can experience how fast and fluid mobile web apps can be, see the advantages for developing HTML5 over native, and learn how to start using it.
Rich Denton is the Director of Product for the nation's largest mobile social network, MocoSpace. Since joining the team, he has pushed the envelope on what is possible with CSS3 and HTML5 on the mobile web to help deliver a more streamlined, user-friendly product. With a focus on efficiency, Rich's expertise in JavaScript has also been crucial in optimizing the product's core features — from HTML5 games to user communication — for a large number of mobile devices. He and his team have proven that the future of mobile is HTML5 and it is bright.
Jarrod McLean of Vivox
A review of the pros and cons of cross platform solutions such as PhoneGap and HTML5 as a development alternative for a new application. Followed by a short case study of the initial development of the Bobsled by T-Mobile application and why a cross platform solution was not a good fit for building an iOS and Android app.
Jarrod McLean has over 17 years experience in software development across a broad range of industries. He has has always focused on cutting edge technologies. For the past four years Jarrod has concentrated on iOS and Android Mobile development, building applications and SDK's for both platforms. Constructing applications for companies such as T-Mobile and Vivox providing voice, text, and social experiences, as well as applications for consumer apparel companies, Jarrod has a broad range of Mobile skills and insights into how Mobile fits into different industries.
This event is co-hosted with the Boston Google Developer Group.
Agenda:
6pm – Doors open for networking
7pm  – Begin formal event
8:15 till close – Networking
Location:  Ned Devine's at Fanueil Hall
MBTA transportation:  Near Downtown Crossing (Red, Orange), Gov't Center (Green), and State (Blue, Orange).
Parking:  There is parking at 75 State Street Garage located on Broad Street. Open 24 Hours. $3 OFF with Faneuil Hall Marketplace merchant/store validation on weekdays. $12 PARKING after 5:00PM on weekdays and all day Saturday, Sunday and select holidays with Faneuil Hall Marketplace merchant/store validation.  Or try one of the coupons at Boston Central Parking at 47 Broad Street: http://boston.centralparking.com/Restaurants/Boston-Ned-Devines-Parking.html
In partnership with Boston Android.
Many thanks to Adobe for being our sponsor for this event.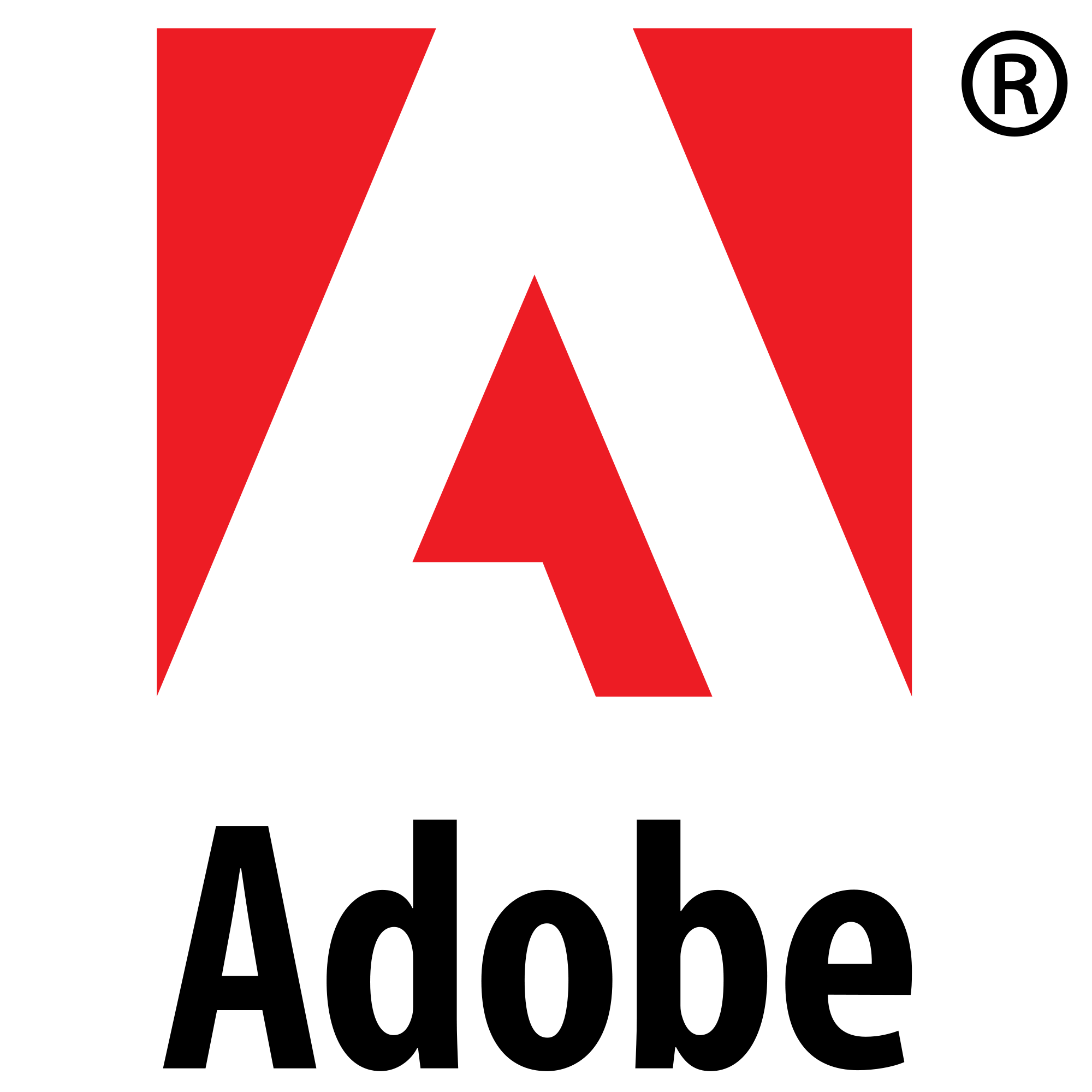 Questions?  Contact Mobile Monday Boston at info@momoboston.com.